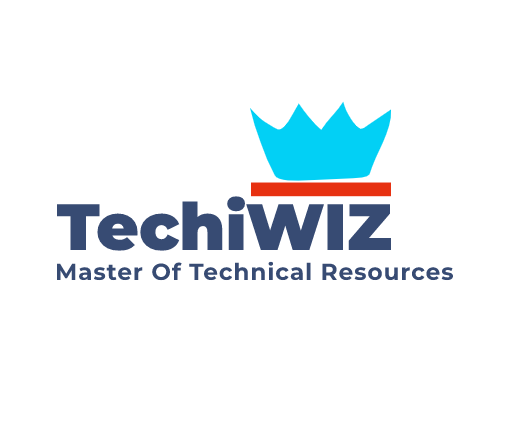 TechiWIZ is a technical blog site. In which we share technical posts & technical training & certification-related resource posts.
We focus mainly on Microsoft related technologies and also related we write the post. We also have a YouTube channel where we're active and keep sharing technical guidance videos.
We love to learn and keep sharing our knowledge with beautiful people like you.
You may connect us on below social media also.